Living in the
city of New York
is always exciting. As the nation's largest, the city that never sleeps always has plenty of activities no matter what you are into. New York has more major league sports franchises than any other city, parks and beaches galore, restaurants, nightclubs, and museums of every kind. Native New Yorkers know their city is remarkable. Many people move there from all around the world. Although they generally do so for their careers, they still consider everything New York has to offer when making their decision. Whether looking at Upper West Side real estate or Tribeca condos, you will never be bored living in New York.
New York is an especially wonderful place for theater buffs, as Broadway always has a lineup of musicals, straight plays, and reviews. If opera is more your speed, The Metropolitan Opera has all the shows your heart desires. Here is a lineup of the newest, must-see productions on or coming to Broadway this year.
Broadway 2022
Mr. Saturday Night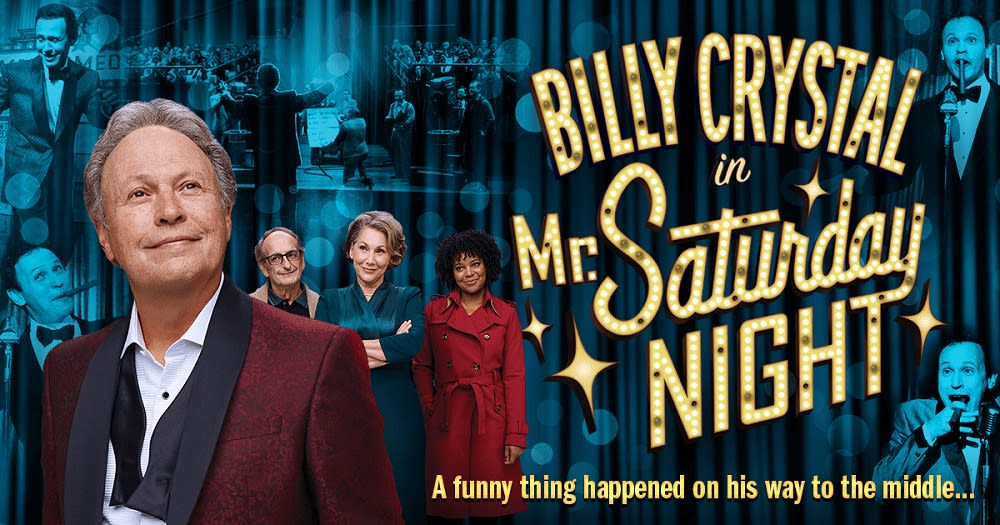 Adapted from Billy Crystal's 1992 film of the same name,
Mr. Saturday Night
opens on March 29. Crystal and David Paymer reprise their roles from the film. The story of comic Buddy Young Jr., a television star in the 50s who has fallen on hard times, the show is funny and heartwarming
. Mr. Saturday Night
will play at the Nederlander Theater on West 41st Street, a quick subway ride from plenty of Upper West Side real estate and even closer to Tribeca condos.
Take Me Out

Image courtesy of 2nd Stage Theater
Opening April 4 at the Helen Hayes Theater on West 44th Street,
Take Me Out
is a revival of the Tony Award-winning play about a gay baseball player struggling with his decision to come out. Combining comedy and drama, the play stars Jesse Williams and Jesse Tyler Ferguson. Richard Greenberg's fascinating play set around the national pastime is not one to miss.
Birthday Candles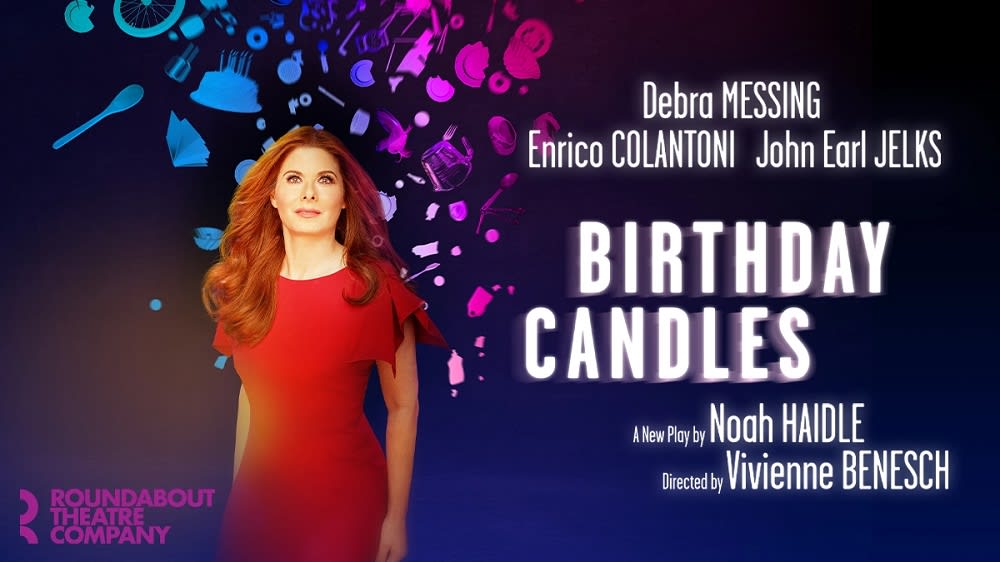 Image courtesy of Roundabout Theatre Company
A new play opening at the American Airlines Theater on April 10,
Birthday Candles
stars Debra Messing, who spends her birthdays in anguish over her insignificance in the universe. Starting with her 17th and landing on her 101st birthday, the play is poignant, fearless, and loaded with heart. If you happen to be in town looking at Upper West Side real estate, perhaps take some time away from the search to see this play.
Funny Girl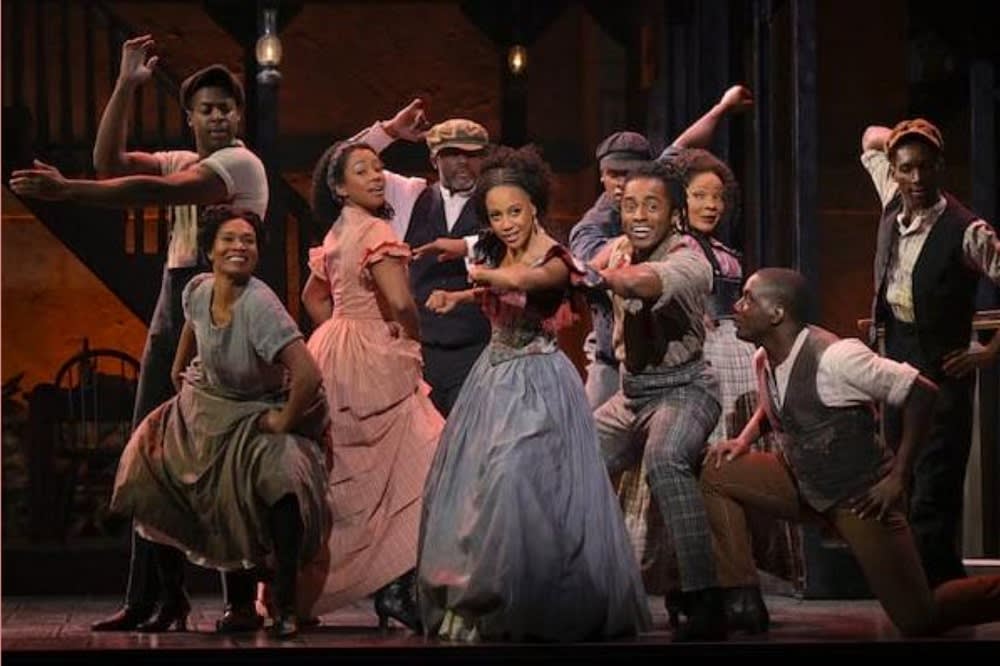 Yet another revival, this one of the classic musicals that earned a young Barbra Streisand a Tony nomination and an Oscar for leading actress in the film adaptation,
Funny Girl
will be back on Broadway on April 24 at the
August Wilson Theater
on West 52nd Street. Beanie Feldstein stars in the title role of Fanny Brice, the singer, actress, and comedienne who starred on stage, radio, and in film. If you've got some free time between looking at Tribeca condos, grab a ticket and have some fun.
Macbeth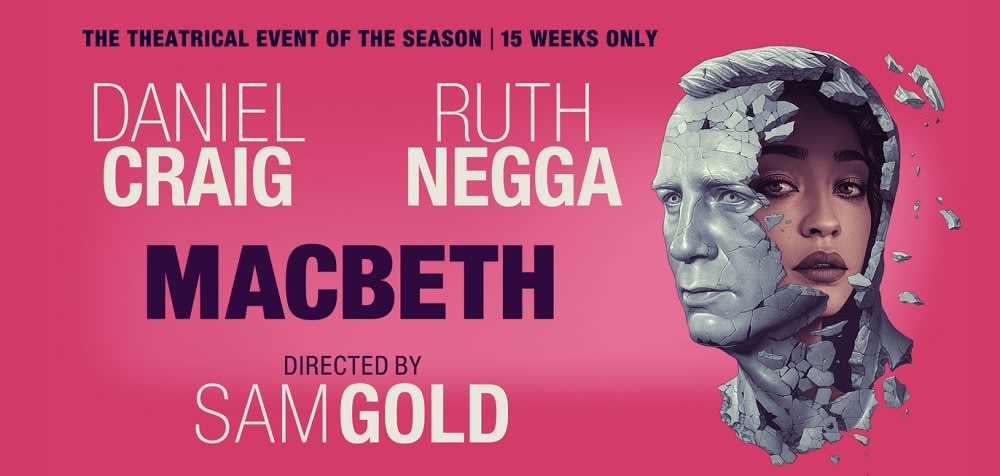 Image courtesy of Macbeth on Broadway
The classics never get old, and Shakespeare is as fresh today as he was in his time.
Macbeth
will be running at the Longacre Theater on West 48th Street from March 29 to July 10. The story of ambition and murder stars Daniel Craig, James Bond himself, stretching his acting muscles in the title role. Ruth Negga will play opposite him as Lady Macbeth. Fans of the Bard will undoubtedly want to catch this production.
Opera 2022
La Bohème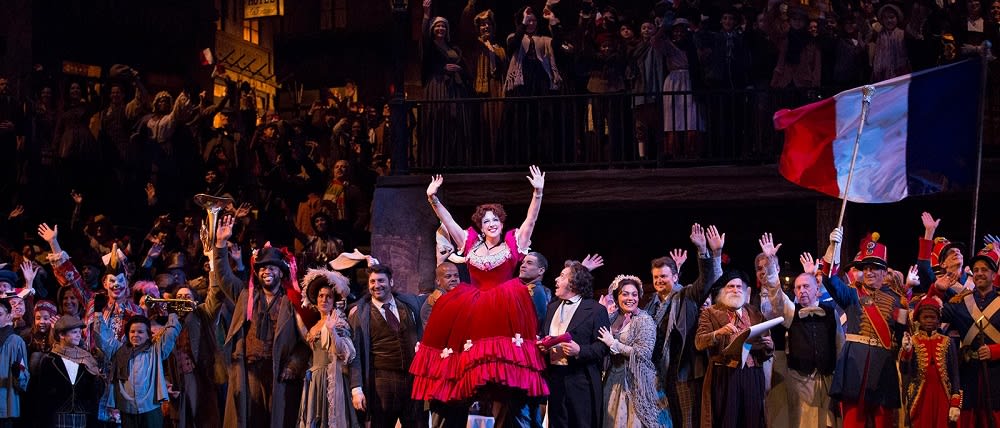 Image courtesy of The Metropolitan Opera
Located on a gorgeous piece of Upper West Side real estate, Lincoln Center and The Metropolitan Opera continue their tradition of staging the best the genre offers. Opening on April 10 is Giacomo Puccini's La Boehme, the classic story of 19th century Bohemians and their life in Paris. As relevant today as ever, La Boheme inspired the hit musical Rent. The lead roles of Mimi and Rudolfo will be sung by soprano Elenora Buratto and tenor Stephen Costello, respectively. If you love opera, you owe it to yourself to catch this one.
Don Giovanni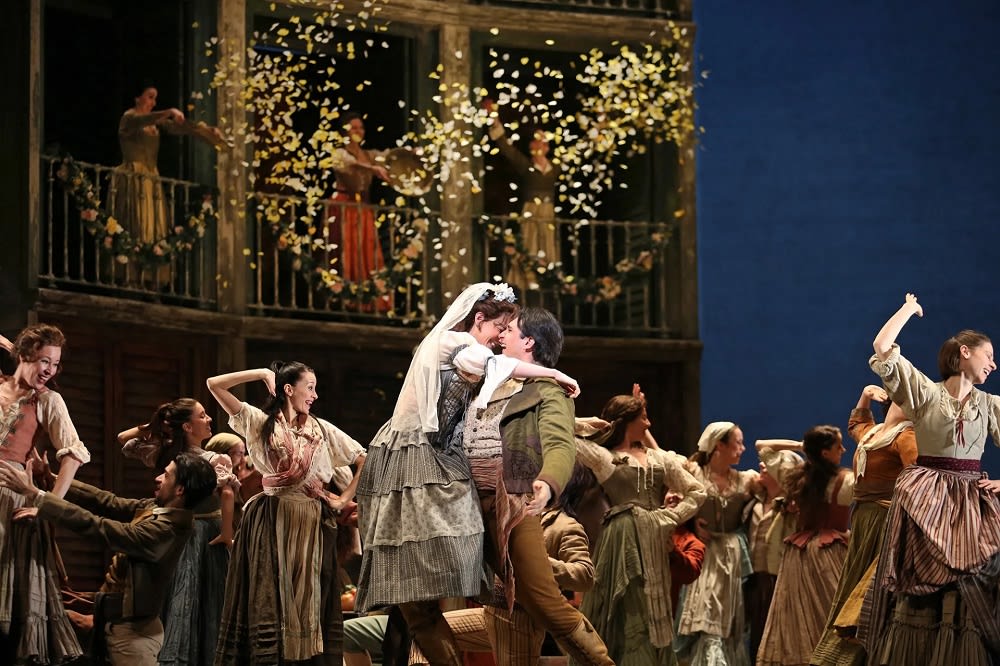 Image courtesy of The Metropolitan Opera
Tony Award-winning director Ivo van Hove makes his Met debut by staging Mozart's
Don Giovanni
, starring the baritone Peter Mattei as the title role in this story of deceit. Sopranos Frederica Lombardi, Ana Maria Martinez, and Yin Fang are superb as Don Giovanni's love interests. This new, limited-time production of an old favorite will only run from May 5 to June 10, so owners of Tribeca condos need to grab their tickets and not miss out.
Aida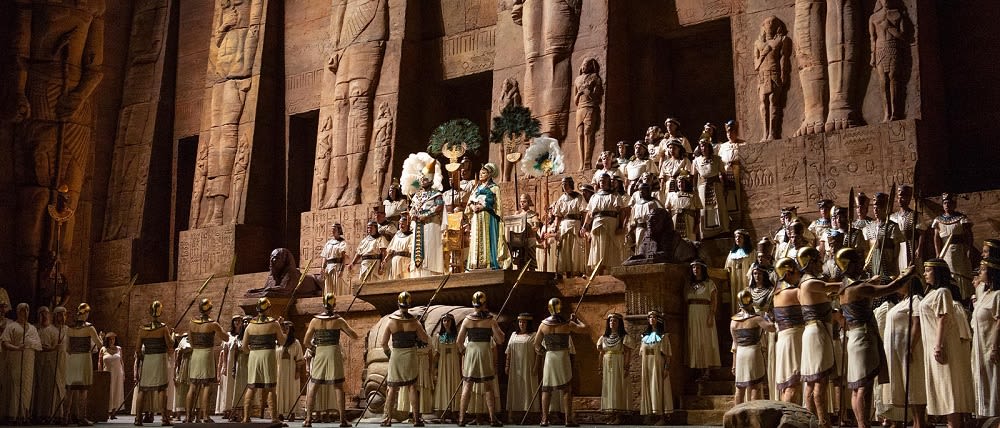 Image courtesy of The Metropolitan Opera
Set in ancient Egypt, Giuseppe Verdi's classic opera,
Aida
features an incredible score and a cast of hundreds. Opening on December 2, Aida will usher in the 2022-2023 season at the Metropolitan Opera. There is still plenty of time to get tickets and complete your move to New York. A tale of love vs. loyalty, Aida is a soaring experience with incredible sets that depict the monuments of Egypt. The opera stars sopranos Latonia Moore and Michelle
Bradley and tenors Brian Jagde and Marcelo Alvarez.
The Magic Flute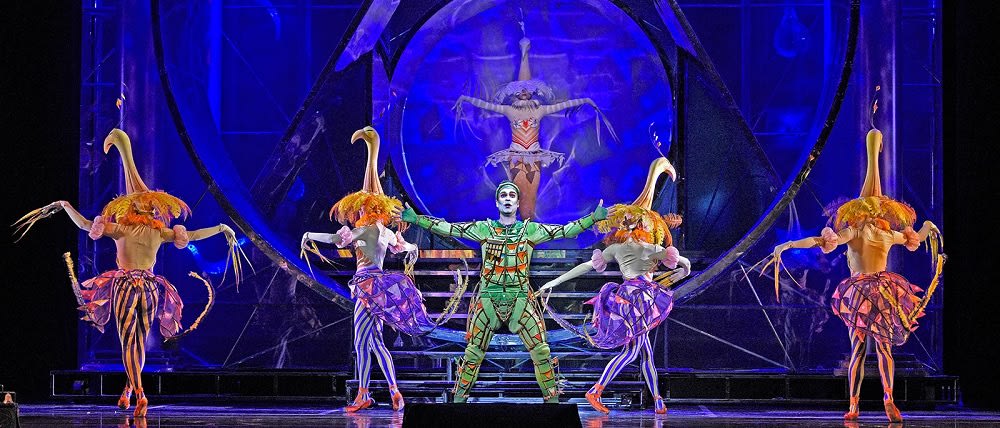 Image courtesy of The Metropolitan Opera
In a special holiday presentation, the Met will be staging an abridged version of Mozart's grand opera,
The Magic Flute
, from December 16 to January 6. Aimed at families, this version is kid-friendly and a great way to introduce the little ones to opera. The role of Tamino will be shared by tenors Ben Bliss and David Portillo, while sopranos Joelle Harvey and Sidney Mancasola will team up to sing the part of the princess, Pamina.
Looking for Tribeca real estate for sale?
New York is a vibrant, bustling city that is exciting to live and work in. Housing is pricey, but the Big Apple offers tremendous bang for the buck for those who want to buy
Upp

er West Side
real estate,
Tribeca
condos, or homes in any other part of the NY metro area. There's always something to see and do in the Big Apple. If you plan to move to New York and need housing, reach out to trusted local agent
Sean Attebury
. There's still time to get here for the new seasons on Broadway and at the Met!
*Header photo courtesy of The Metropolitan Opera