Whether you're an extreme commuter, or you're looking for a permanent residence in New York City, owning an Upper West Side pied-a-terre can be a great way to enjoy the Manhattan lifestyle as you please, without checking into a hotel. But before you purchase one, there are a few factors to consider.
Six to think about before buying a pied-a-terre in the Upper West Side
Location, location
An Upper West Side location has many benefits: easy access to Lincoln Center and Carnegie Hall, Central Park a short stroll away, and a lively, family-centric atmosphere with plenty of shops, restaurants, events and playgrounds. If you're investing in a pied-a-terre for your grandchildren, the Upper West Side has much to offer.
However, if you're becoming a part-time New Yorker for work, know the Upper West Side isn't especially convenient to Midtown or the Financial District, where most offices lie. Car service is expensive, and the subway can be painfully slow, especially after COVID. If you plan to enjoy the trendy restaurants, galleries and nightlife downtown, the Upper West Side might feel out-of-the-way. That said, the quiet respite it provides might be exactly what you seek, no matter how you plan to experience the city.

Lean cupboards, lean closets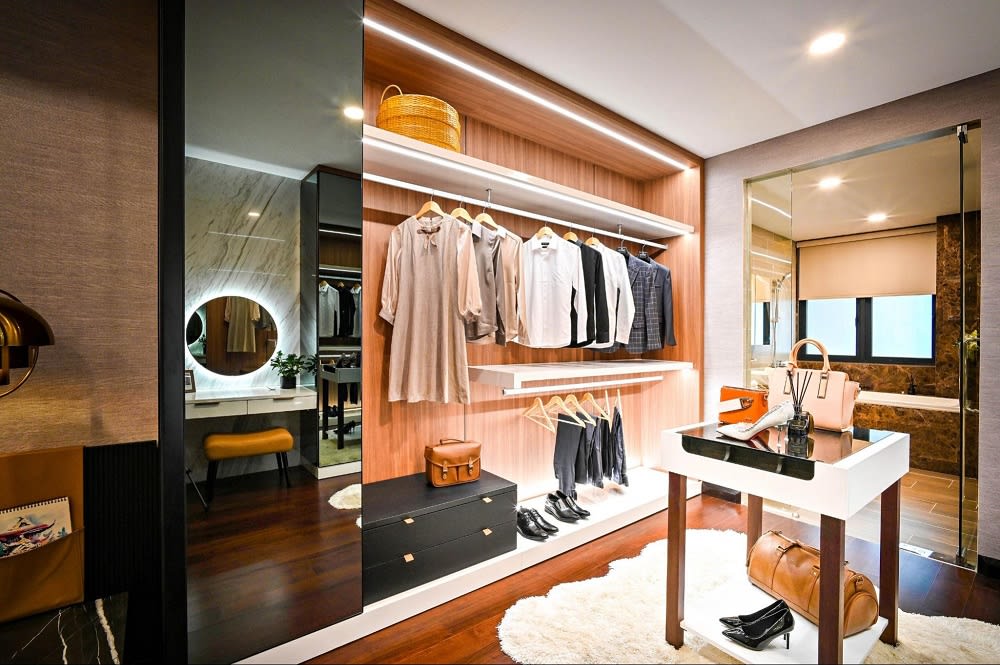 Frequent business travel and long commutes are both great reasons to own a pied-a-terre. However, having a second house can easily come with the innate instinct to stock it fully: the freezer, the closets, the decor, etc. If you're only at your Upper West Side real estate 2-4 times a month, you're just setting yourself up for a rotting fridge and an unused closet. It's smart to leave some items and non-perishable basics there so you have options if you're on the go or your flight loses your luggage. But don't stock up so much that you waste your own goods and money.

Determine purpose
Speaking of planning, decor, and so on, determine your purpose for this apartment and design it accordingly. After all, Upper West Side homes can change drastically based on their residents' needs.


In the case of a vacation home, you'll have to put in a bit more effort and will likely want to give it a more luxurious vibe. After all, not only will this be a place for you and your family to unwind, it can be an invaluable investment opportunity when you aren't using it.

Rental opportunity
Before you go all-in on your pied-a-terre, you'll want to make this one big money decision: to rent or not to rent?


Renting your Upper West Side pied-a-terre can be a great investment opportunity if your HOA allows. In the Upper West Side, Airbnb accommodations fetch an average of $178 a night. Luxury options with a gourmet kitchen, laundry, and desirable building amenities attract an even higher price, typically
$200-$500 nightly
.
Offering up your pied-a-terre as a rental is a great way to have the space do some work for you by generating passive income when you aren't using it. Just be sure to ask about the building's short-term rental policy before buying your pied-a-terre so you aren't caught off-guard if the HOA doesn't allow them.

Tax risks
Currently, in New York City, there is no tax or fees on owning a pied-a-terre. However, there have been attempted bills on the subject to increase taxes on Upper West Wise homes that don't house full-time residences. The bill has never made it past the
New York State Legislature
, but if you want to own a New York City apartment like this, you should know the possible increased tax risk for owning one.
Places like Paris, Vancouver, Hong Kong, Singapore, and Sydney already have such taxes. Senator Brad Hoylman has also introduced another
pied-a-terre tax proposal
for the 2021-2022 governmental sessions.

Security
If you use your pied-a-terre for guests or your own vacationing, you (or a trusted local friend with a key) may want to check on your residence weekly or bi-weekly. Buying in a doorman building can add additional security. At older buildings without on-site support, internal security cameras may be worth your time so you can check on the interior of the house daily from your own home.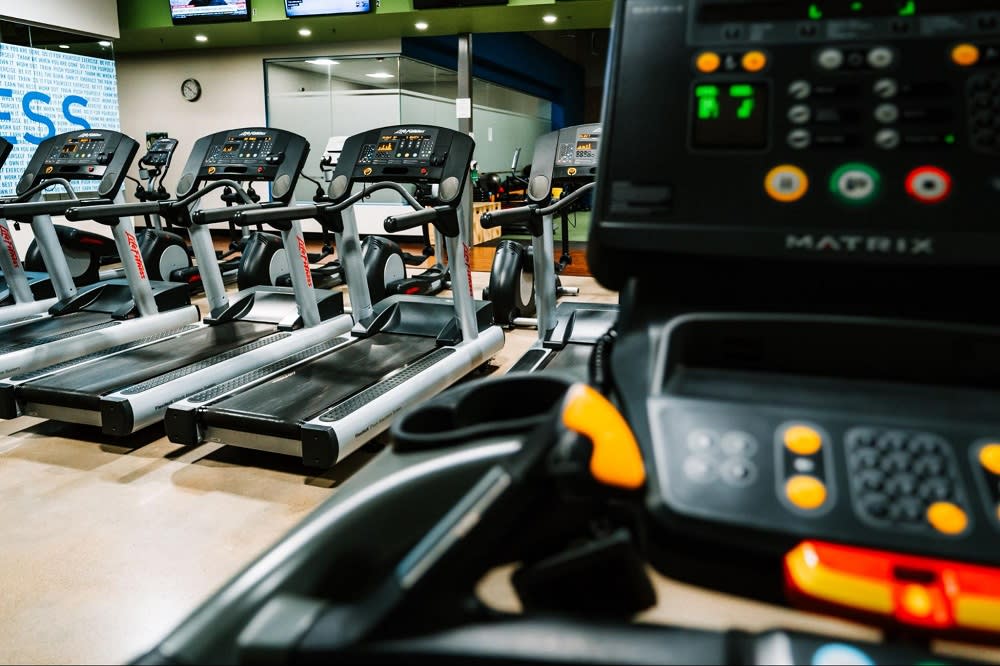 Looking for Upper West Side real estate?
Ready to start looking for your next home or investment property in Manhattan? Contact trusted Realtor
Sean Attebury
for expert assistance.