Manhattan is one of the top destinations in the world for tourists and relocators looking to take advantage of the city's many opportunities. Home to some of the most well-known landmarks, museums, and entertainment venues, the Big Apple has no shortage of ways to stay entertained, whether you're moving to Chelsea, Tribeca, or the Upper West Side. With home values staying consistent over the past year and median prices remaining close to $1.2 million, Manhattan remains a great place to invest.


Of course, one of the biggest perks of owning Chelsea real estate or properties in Tribeca is access to some of the best entertainment in the country. So if you're browsing homes for sale in Manhattan and want to know which music venues to visit first, keep reading to discover six of the best.
The Flatiron Room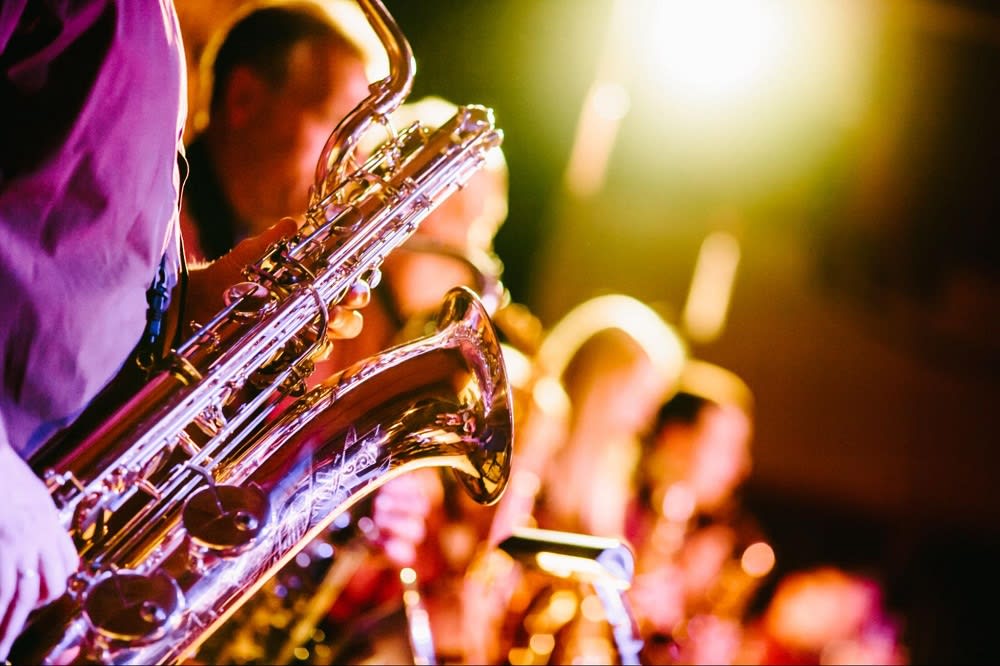 Chelsea real estate is minutes from
the Flatiron Room
, a chic, upscale restaurant with top jazz performances alongside more than 750 spirits. Elegant and classy, the Flatiron Room is a favorite of many south of Midtown for its intimate atmosphere and high-quality entertainment. It's been part of the Manhattan nightlife scene since 2012 and offers some of the best whiskey in the city. Sample the chef's steaks, salads, and seafood before sampling one of the bar's many signature cocktails. Whether you're a whiskey connoisseur or stick to your classic favorites, the Flatiron Room won't disappoint. Located on W. 26th, the Flatiron Room is open from 5 p.m.to midnight. Sunday through Thursday with extended hours to 2 a.m. Friday and Saturday.
Duane Park
Further south near NYU, Manhattanites can find great live music and burlesque performances at
Duane Park
. Vintage decor and shining chandeliers create an old-fashioned atmosphere that fits the setting perfectly. Locals love Duane Park for its friendly hospitality, cozy dining room, and classic burlesque flair. Stop by for a show or to try Duane Park's menu of upscale American bites. Start with the pan-seared octopus starter or the slow-roasted duck confit before moving on to the main course of grilled beef tenderloin or peach-glazed chicken. With great food and live music in a one-of-a-kind setting, Duane Park is Manhattan entertainment at its finest. You can find Duane Park at 308 Bowery, open Thursday through Sunday at varying hours.
The Django
Head to Lower Manhattan at the intersection of Walker and 6th for a quirky venue tucked within the Roxy Hotel. Inspired by underground Parisian jazz clubs,
the Django
is a much-loved bar with a casual feel. Regular shows feature one-person bands, quartets, and duets, all in jazz stylings that make the restaurant feel like a true 1920s speakeasy. For small plates, choose between the beef tartare, artichoke toast, or classic shrimp cocktail while you take in the music. Salads and standard American mains like the Django burger or the half-roasted chicken are great options that pair perfectly with one of the venue's delicious desserts. The Django opens at 7 p.m. daily, closing at 1:30 a.m. during the week and 2 a.m. on Fridays and Saturdays.
Feinstein's/54 Below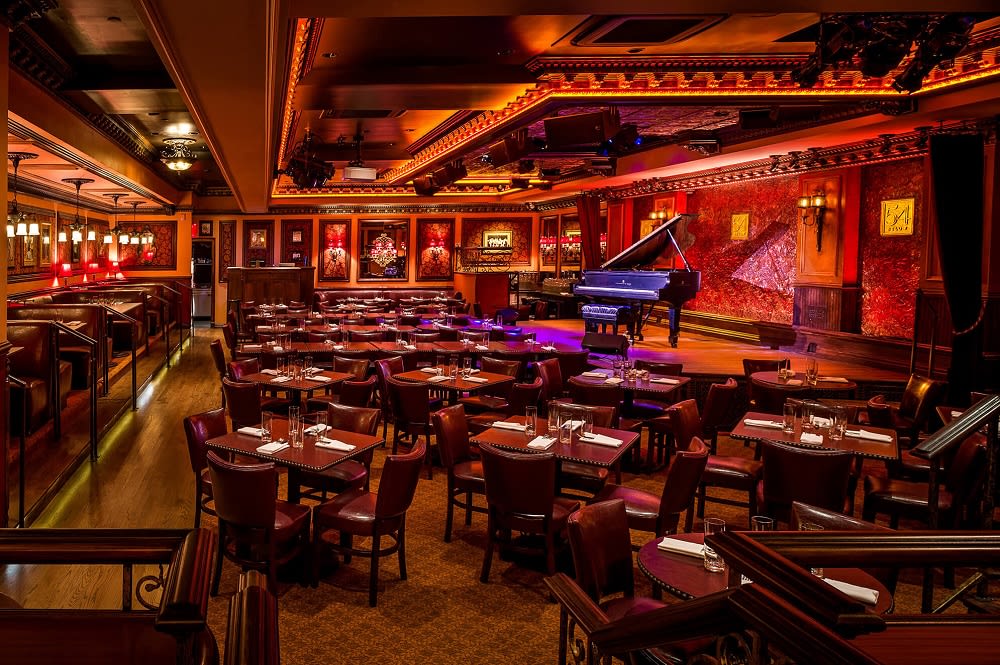 When you invest in any of Manhattan's beautiful Upper West Side condos, you're not far from
Feinstein's/54 Below
, a premier cabaret featuring top New York City talent. Open from 5:30 p.m. to midnight every night, 54 Below hosts three shows per evening, ranging from rising hopefuls to veteran Broadway performers. The venue itself is small and intimate, with an authentic supper club atmosphere and superior service. Manhattanites can become members of 54 Below to receive perks throughout the year or purchase tickets to shows as they come up. The menu is American, with unique options like espresso-marinated steaks and seasonal desserts. Prepare for a night of Broadway favorites, one-person comedy acts, and everything in between.
The Lincoln Center
The
Lincoln Center for the Performing Arts
is tucked within Lincoln Center Plaza and is truly one of Manhattan's most incredible venues, minutes from many Upper West Side condos. The multi-theater establishment features some of the city's top performers, from the New York City Ballet to the New York Philharmonic to the Metropolitan Opera. Regarding live music performances, the Lincoln Center has shows every night. Typically, you can expect to attend orchestra and jazz performances, though the Lincoln Center also hosts a variety of other genres as well. It's a great place to get the whole family involved with the kids, teens, and family programming that happens throughout the year.
Radio City Music Hall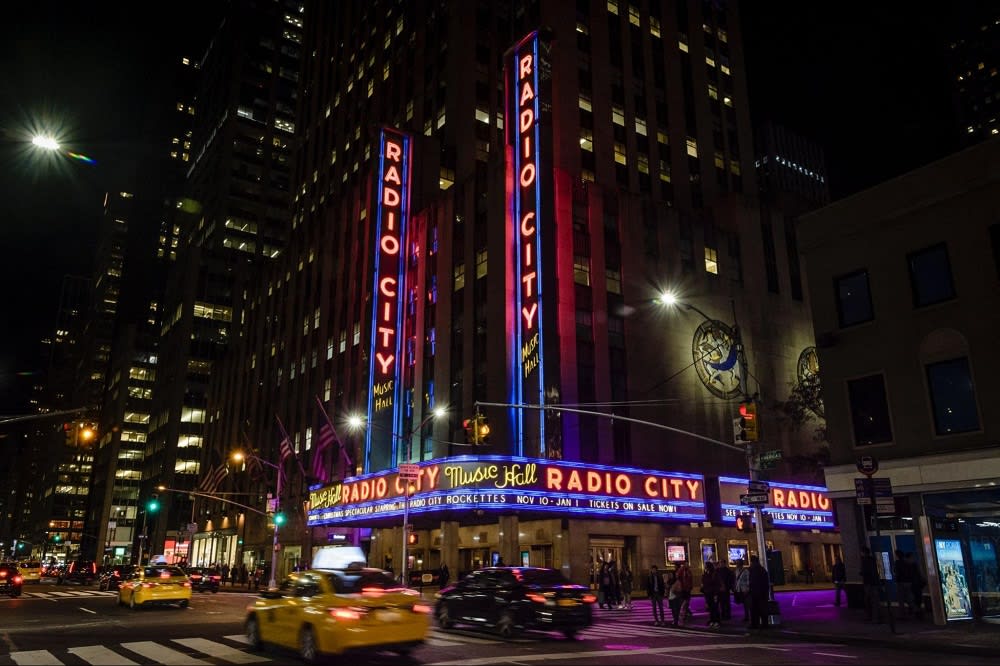 No list of top music venues in Manhattan could be complete without Radio City Music Hall. Located on 6th Avenue, in the heart of Midtown and steps from Rockefeller Center, Radio City Music Hall is well-known for its annual Christmas Spectacular show featuring the Radio City dance company, the Rockettes.
But this stunning art deco theater also hosts regular performances throughout the year, including concerts by artists like the Doobie Brothers and Diana Ross. In addition to performances by big-name artists, rising talent performs at the hall as well. Radio City features dance, comedy, and novelty shows alongside the standard live music concerts.
Owning Manhattan real estate puts you steps from the country's best music venues, and these six are only the start. If you are searching for Chelsea real estate or Upper West Side condos, make sure to partner with a real estate agent who knows the ins and outs of Manhattan's distinct neighborhoods.
If you'd like to live near any of these venues, an agent like Sean Attebury can help you find the right property. With years of experience in the Manhattan market, Sean Attebury is dedicated to bringing individualized attention to each of his clients to ensure they're satisfied with their investment. To take the first step on your own path toward homeownership in Manhattan, reach out to
Sean Attebury
.