Every year, millions of people of all lifestyles flock to New York City. The vibrant cultural mecca of the city that never sleeps is alluring to people of all ages. In recent years, retirees have started relocating to the Big Apple in significant numbers. Why are retirees increasingly choosing to settle down in New York City instead of other popular retirement spots like Florida?
Like the country as a whole, New York City is considered a land full of opportunities and top-quality retail, culture, entertainment, and financial services. People come to New York City seeking adventure, wonder, and a life of luxury. Retired New Yorkers benefit from world-class entertainment and public transportation as well as everyday services that make life easier. Retiring to Panama seems like a good idea until you look at the food delivery options or try to seek healthcare.
Today's retirees are also more social and active than ever before, and they want to explore the world and try things they've never done before or do all of the things they never had time to do while working and raising a family.
It's no wonder that an increasing number of retirees are choosing to retire in New York City. Here are a few reasons why.
To be where things are happening
While it's certainly true that we all like to relax when we're not working, for many, the "lounge culture" of a beach town leaves something to be desired. Many retirees prefer to live in places with some excitement and plenty to do and experience.
What location is better for that than the vibrant cultural epicenter of New York City? In one afternoon, you can tour a prestigious art gallery, dine at an acclaimed restaurant, and shop on the world-famous Madison Avenue. The city is famous for its walkable layout and excellent public transportation—no need for a car!
In other regions, you might have to travel long distances to visit a museum or check out an entertainment venue. In New York City, retirees can walk to the shops or Lincoln Center without worrying about traffic or parking. Apart from an abundance of social and cultural opportunities, New York City also provides exceptional healthcare and other necessary services.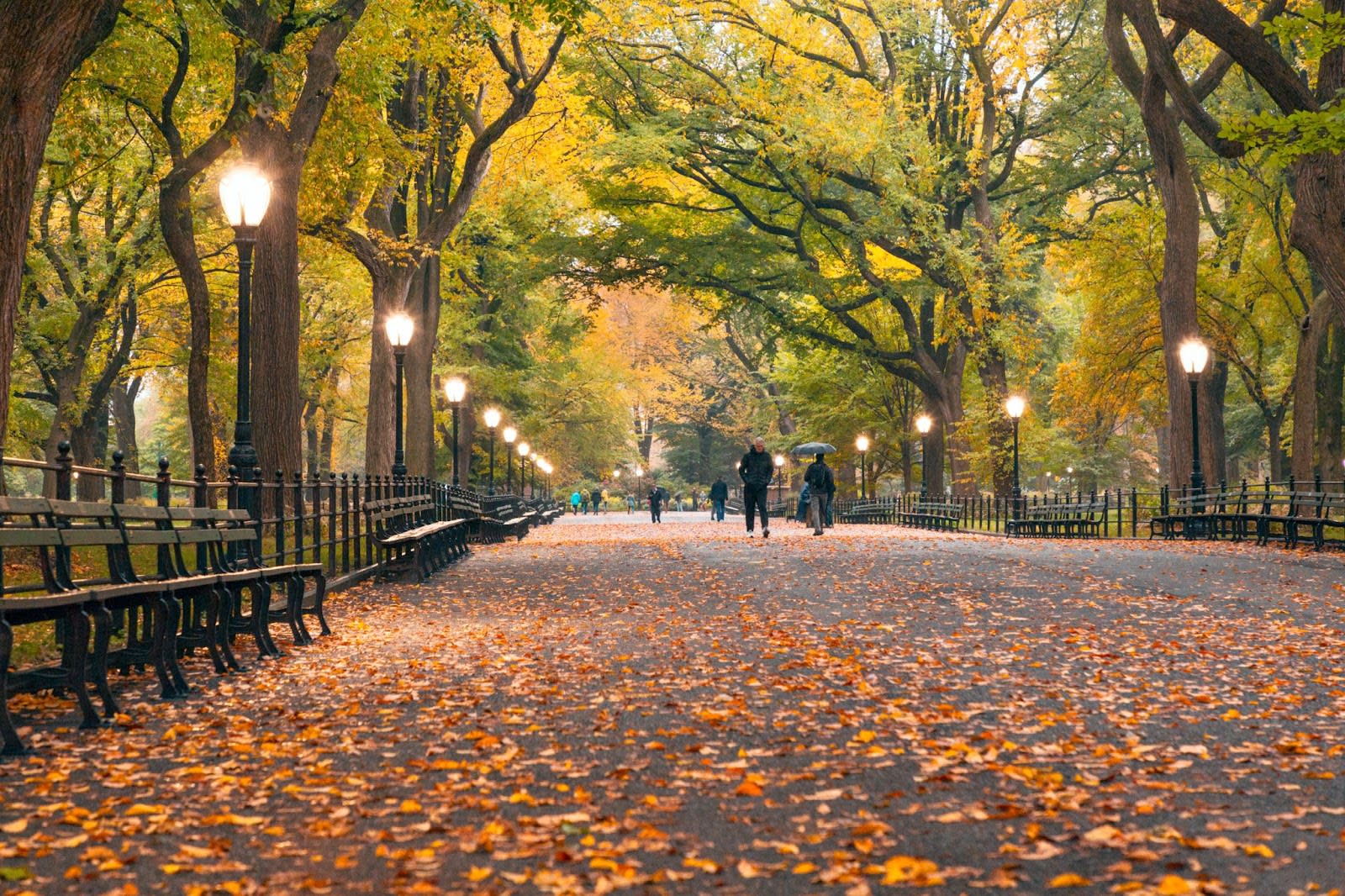 Living here promotes an active lifestyle
As mentioned, New York City is revered for being walkable. Grocery stores, doctor's offices, and entertainment venues are minutes away from each other thanks to the city's grid layout and abundance of public transportation options.
Those who want to stay active without dealing with the hassle of joining a gym will find ample opportunity to stretch their legs just by doing their daily routine. Not to mention the numerous parks, beaches, trails, and other outdoor areas scattered throughout the city. Long Island alone features more than 50 beaches!
If you enjoy biking, New York City is an ideal place to rent or purchase a bicycle. It boasts an expansive Citi Bike bike sharing system, making it easier than ever to rent a bike at one of 1,500 stations across Manhattan, Brooklyn, Queens, The Bronx, Hoboken, and Jersey City. Use your bike to get around while running errands or for an afternoon of leisure cruising to notable sight-seeing spots like the Hudson River Greenway.
We'd be remiss not to mention the world-famous Central Park, the safest and most popular place in the city for runners. There are plenty of options for running thanks to the myriad of trails that weave throughout the lush terrain, including the Jacqueline Kennedy Onassis Reservoir Loop (also known as the Central Park Reservoir) and the 6.1-mile route around the park.
Social experiences and entertainment
Retirees don't want to be cordoned off from the rest of the community. Single people, seniors, widows, empty nesters, and professionals are all welcome in New York City. It's easy to find like-minded folk in this sophisticated melting pot. New Yorkers are warm and caring people, making connecting and cultivating new friendships easy.
Pick up a new language, join a book club, or attend a free event—the options are limitless! The benefit of living in a city rife with artistic, cultural, and creative opportunities keeps retirees engaged. Bike into the city for a hot lunch and then watch a Tony Award-winning musical. Nowhere else in the country is as diverse, vibrant, and exciting as New York City.
When it comes to entertainment, is there anywhere else with the sheer range and variety of what New York City offers? From Broadway and the Metropolitan Museum of Art to Central Park and posh avenues dotted with upscale retailers, there's no shortage of things to do, and everything you need is within walking distance.
The "City That Never Sleeps" nickname is true. Bars can stay open as late as 4 AM, and you'll never be far from a 24/7 drugstore or bodega. Even places like spas, gyms, and restaurants are open around the clock. Make the city work for you—once you acclimate, it's hard to leave knowing you won't find a similar experience anywhere else in the country.
Culture
New York City has a culture all its own. It runs around the clock, meaning you can live life on your terms. No longer chained to the daily 9-to-5, retirees appreciate getting to sleep in (or not!) and still having the world at their fingertips.
Whether you're a night owl or a morning bird, make a schedule that fits your needs and unique lifestyle rather than adhering to someone else's. With all-night grocers, some of the nation's best nightlife, and hundreds of events throughout the year, there's truly something for everyone. Artists and creatives, in particular, thrive in this city.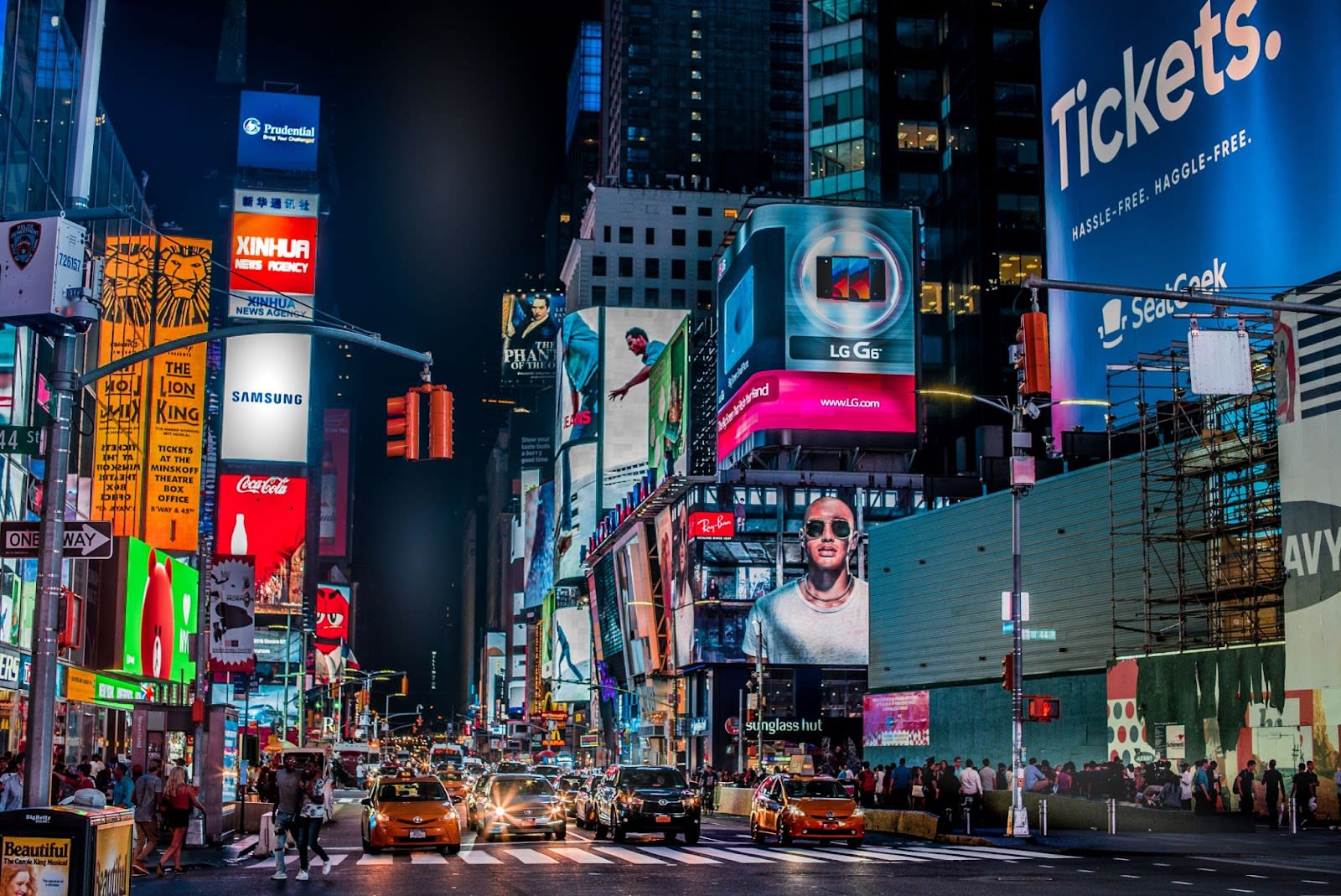 Part of New York City's incredible variety of culture stems from how diverse it is. It's America's melting pot, and no other city comes close—more than 800 languages are spoken throughout the city, and a significant portion of the residents come from other countries. When you retire, you're free to travel far and wide, but if you live in New York City, you can get some of those worldly experiences without ever leaving home.
Of course, one of the benefits of living in a multicultural city is the diversity of cuisine. New York City boasts a world-class culinary scene, including five-star resorts and hotels and Michelin-starred restaurants. Some of the best chefs in the world call New York City home and are proud to serve customers from their renowned restaurants.
Range of housing options
Along with the many benefits of relocating to New York City, one of the most essential is the range of housing options. Live in a chic brownstone, an ultra-luxe condominium, or something completely different—there is no shortage of choices. Depending on the lifestyle you're seeking, you can find a neighborhood tailored to your desires.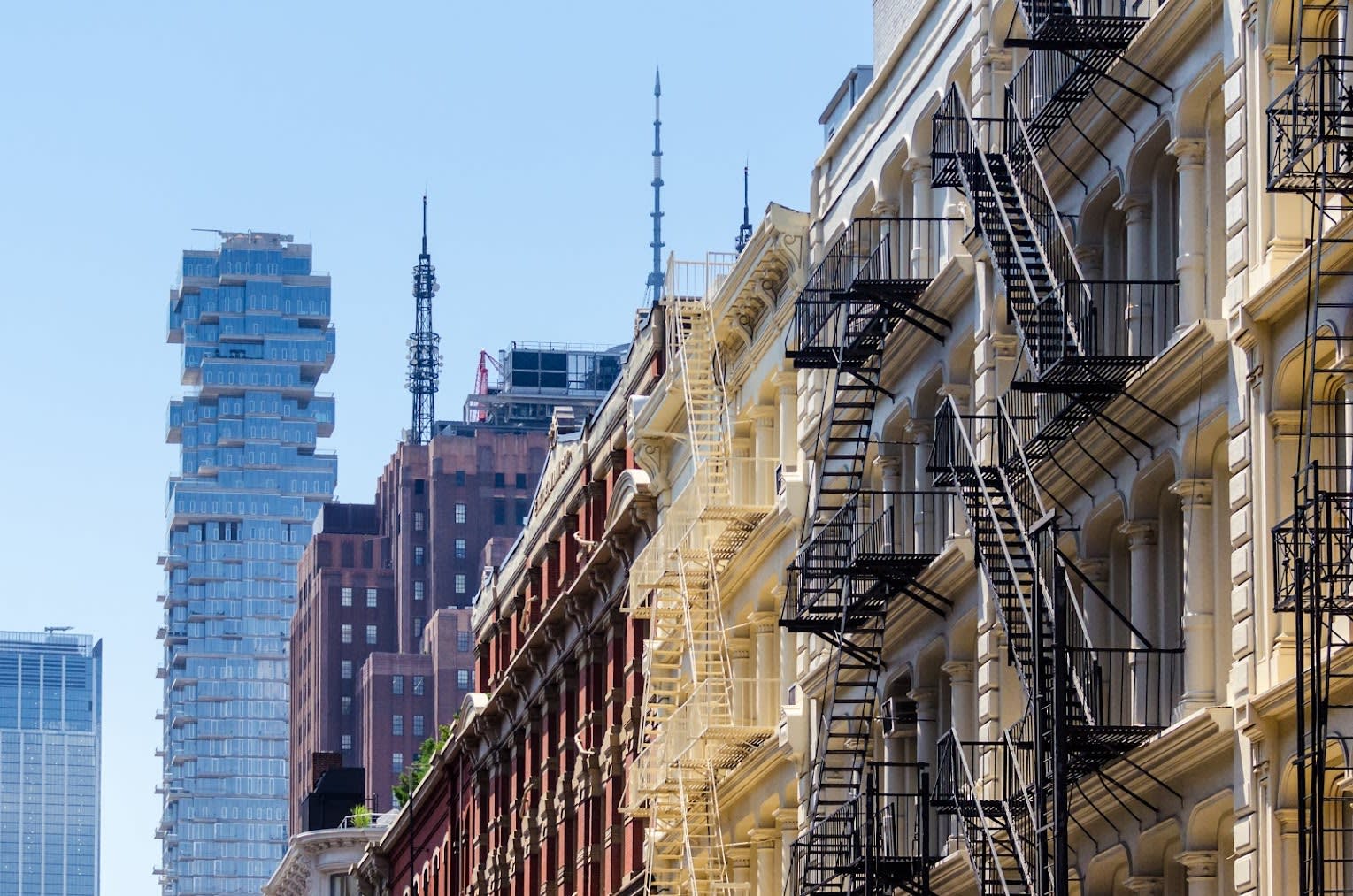 Those who want to live closer to the Art District and galleries will appreciate life in Chelsea, while others may prefer living closer to Central Park in the Upper East Side. For retirees with grandkids in the city, a move to Brooklyn Heights provides close access to the city's emerging family-friendly neighborhoods without sacrificing proximity to the action in Manhattan.
Another significant advantage, especially for retirees, is that many condominiums, apartment complexes, and townhomes are nestled inside full-service buildings with concierge staff to manage a range of tasks, from coordinating maintenance requests to receiving your packages.
In short, New York City is a massive city with countless unique neighborhoods and boroughs. Even though it's a huge place, it feels more like a cluster of small towns because every area has a distinct personality. You can find something that matches your exact tastes, which is why so many retirees are relocating here.
Are you interested in relocating to New York City?
Reach out to experienced and knowledgeable luxury real estate agent Sean Attebury—he would love to help you find your NYC dream home. Praised for his expertise and flexibility, Sean is a top-ranking New York real estate agent specializing in the luxury market who would love to guide you in your next home search. Contact Sean today to start your search.